·Body-safe silicone and ABS material, phthalate free
·Rechargeable and environmentally friendly
·Multiple stimulation modes to explore
·BOOSTVIBE mode guarantees an orgasm
·Ergonomically design
·Quick switch on/off,simple operation
·Totally water proof for more possibilities
·Powerful, quiet and long-lasting motor
·Silky smooth surface and easy to clean
·Automatic heating (URSAMAJOR ONLY)
Specifications

Contents:vibrator,USB power cable(AC adaptor not included), user manual
Power by charging
Charging time:1.5 hours(5V1A)
Use time:2 hours
Product Features
·Body-safe silicone and ABS material
·BOOSTVIBE mode guarantees an orgasm
·Automatic constant heating
·Rechargeable and environmentally friendly
·Multiple stimulation modes to explore
·Ergonomically design with auto heating Function
·Waterproof design for more possibilities
·Powerful, quiet and long-lasting motor
·Silky smooth surface and easy to clean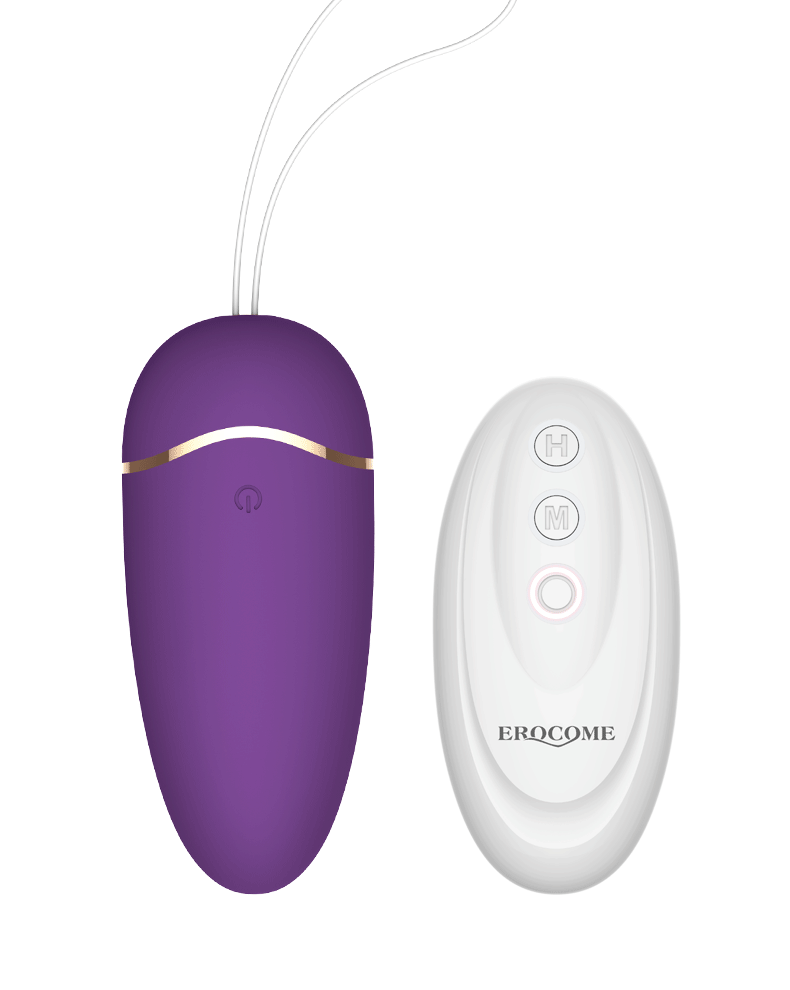 12+1 Different Frequency Experiences& Boostvibe Orgasm& Auto-Heating Function
Ursamajor has 12 different modes, and 12 intensities in every mode, and one boostvibe orgasm mode. Provide more ways for you to explore. Despite of ursa's small size, the motor inside of her silicone body still lives up to your strongest desires. 12 different intensities, from weak to strong, which one is your favorite? Whatsmore, the Auto-heating function of Ursa Major bring you real like sexual experience and give you a wonderful time!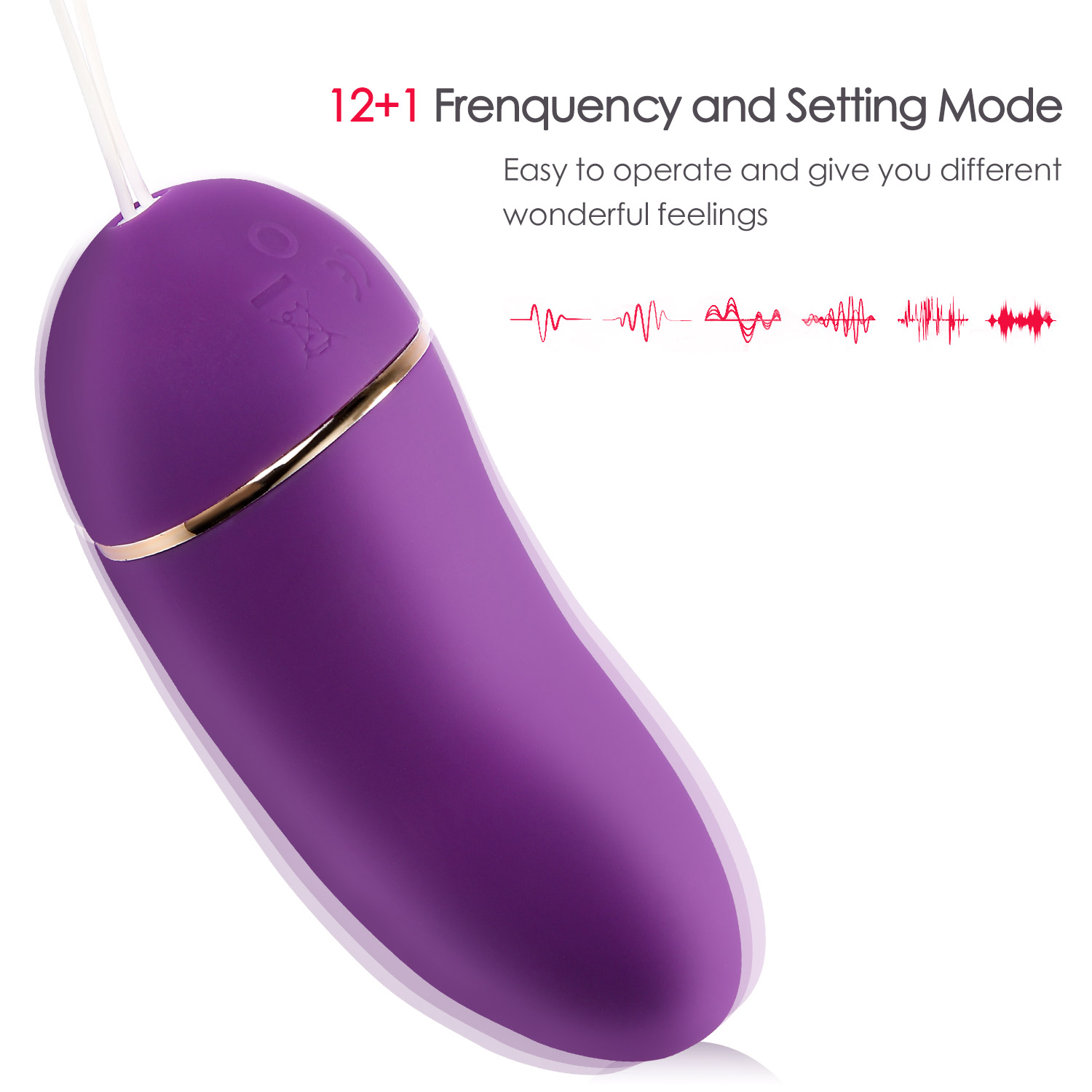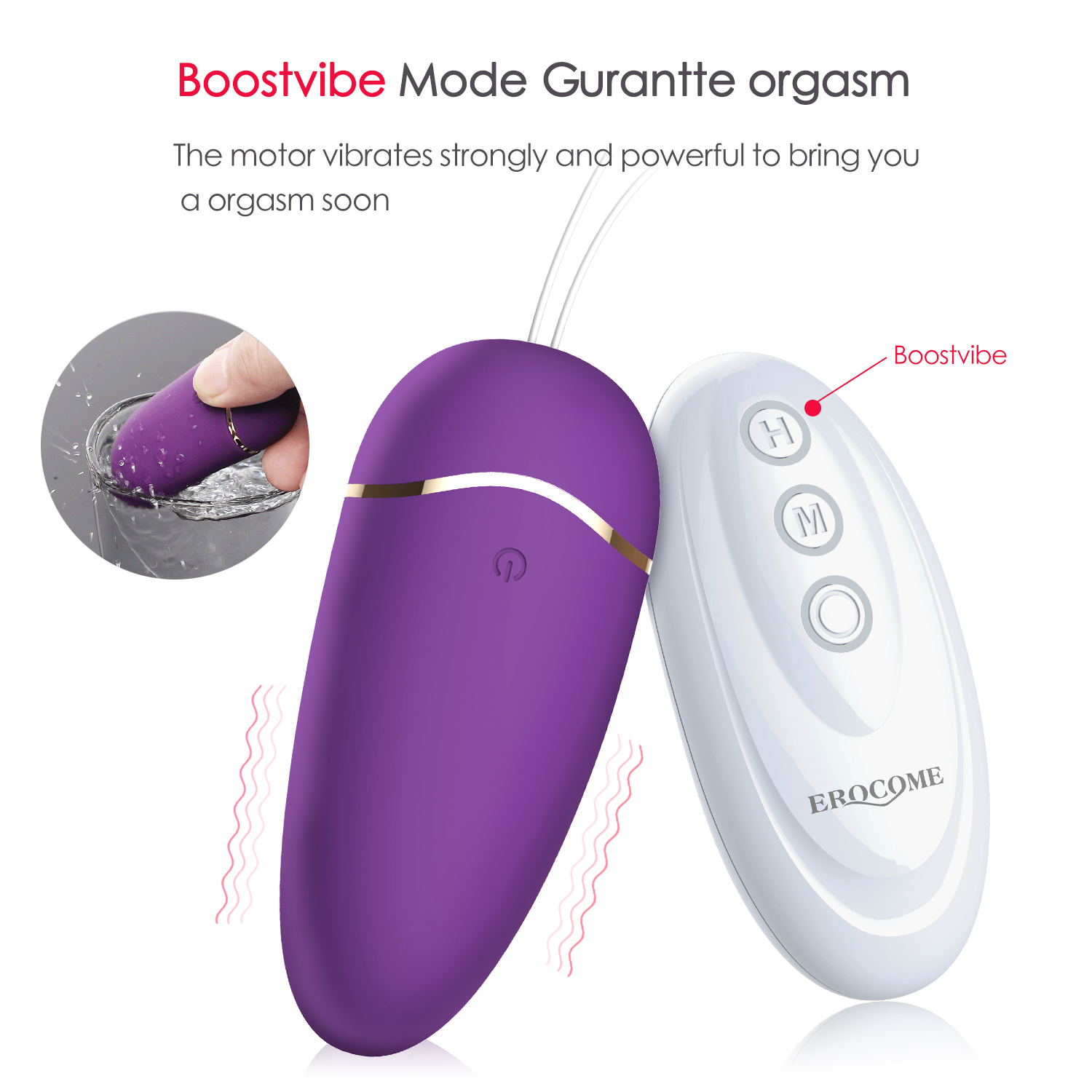 Intelligent Remote Control
Ursa can be used with and without the remote control. With the remote control, this will increase the interaction between you and your partner. It is more convenient to change mode and intensity by the remote control if you are using the product yourself.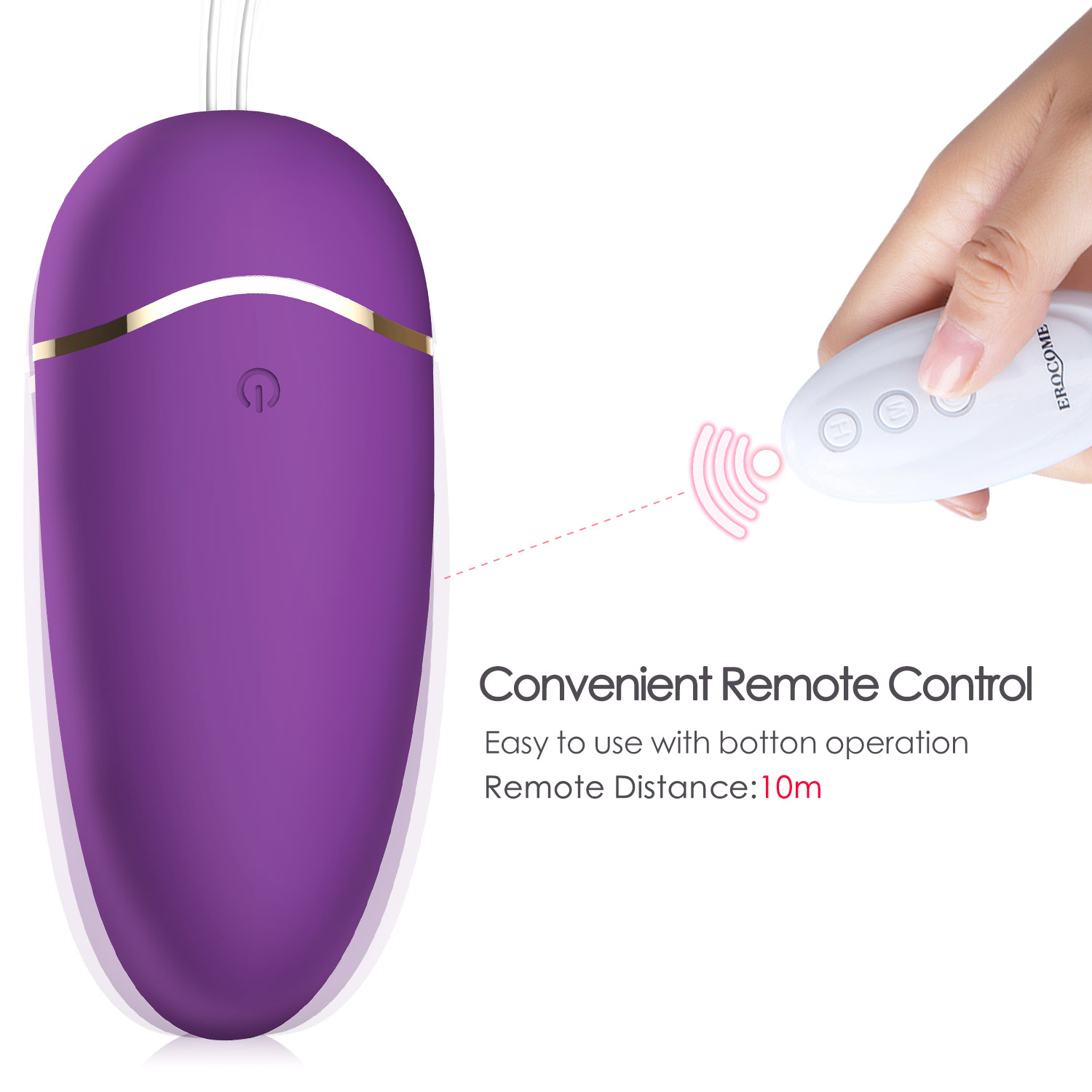 Intelligent Rechargable
Ursa Major adopted a lithium battery, and this rechargeable vibrator for women has a battery capacity of 430 mAh which can be fully-charged in only 1.5 hours, and provide about 2 hours of continuous pleasure.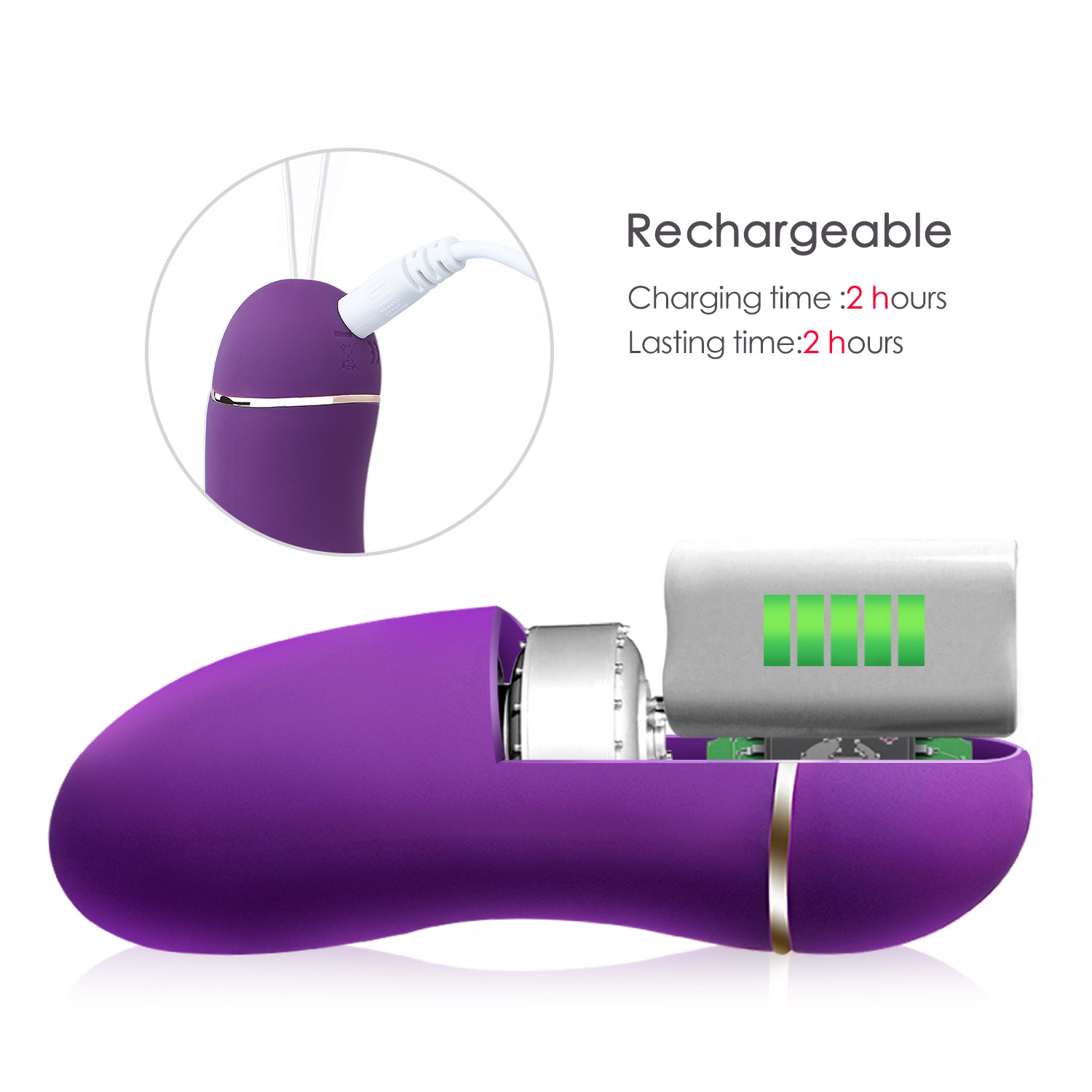 Whisper Quiet
Ursa Major only uses the highest quality motors, delivered from the best manufacturers. This is how we know that our motors are powerful , quiet and have a long life span. Ursa voice is under 50 db after it's turned on, you can barely hear anything from beyond 10 meter distance.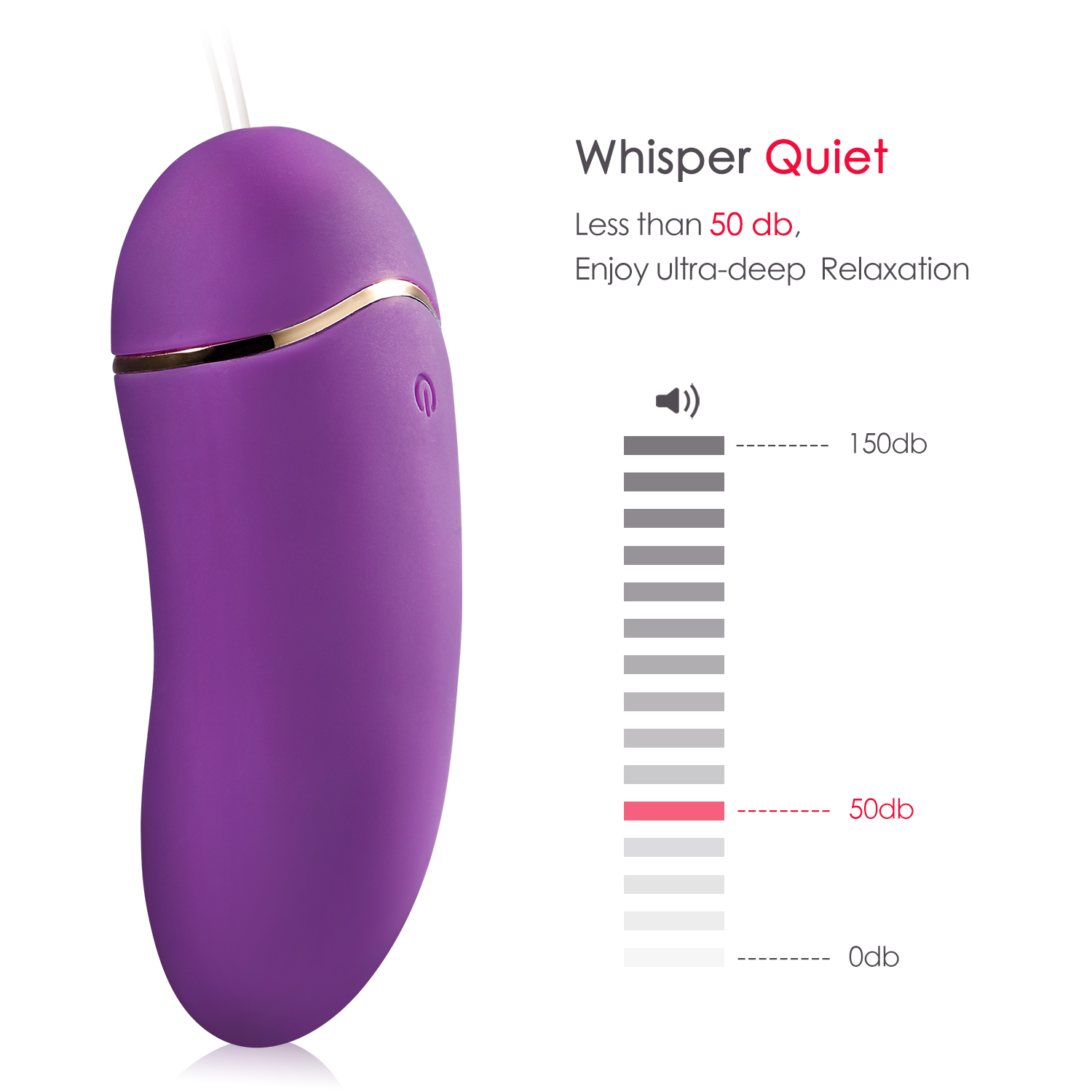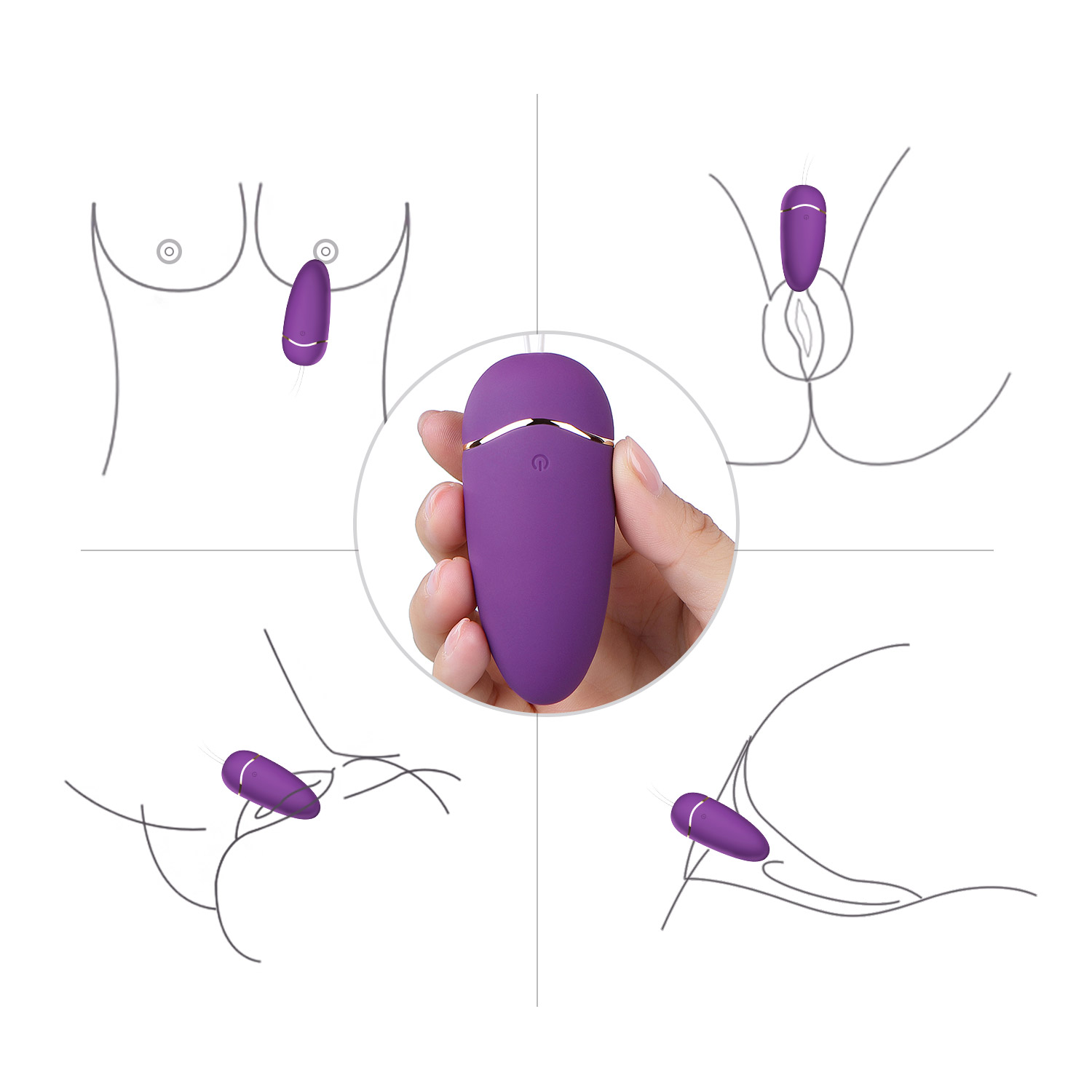 Environment Material and Waterproof
Ursa is made of body-safe silicone, it's completely harmless to the body and the environment. Covered with soft silicone and completely 100% waterproof, she will help you get rid of those "hard times".Ursa is designed with pinhole charging port, that make it completely waterproof. Do it in the shower, in the bathtub, or in your swimming pool, wherever you pleased.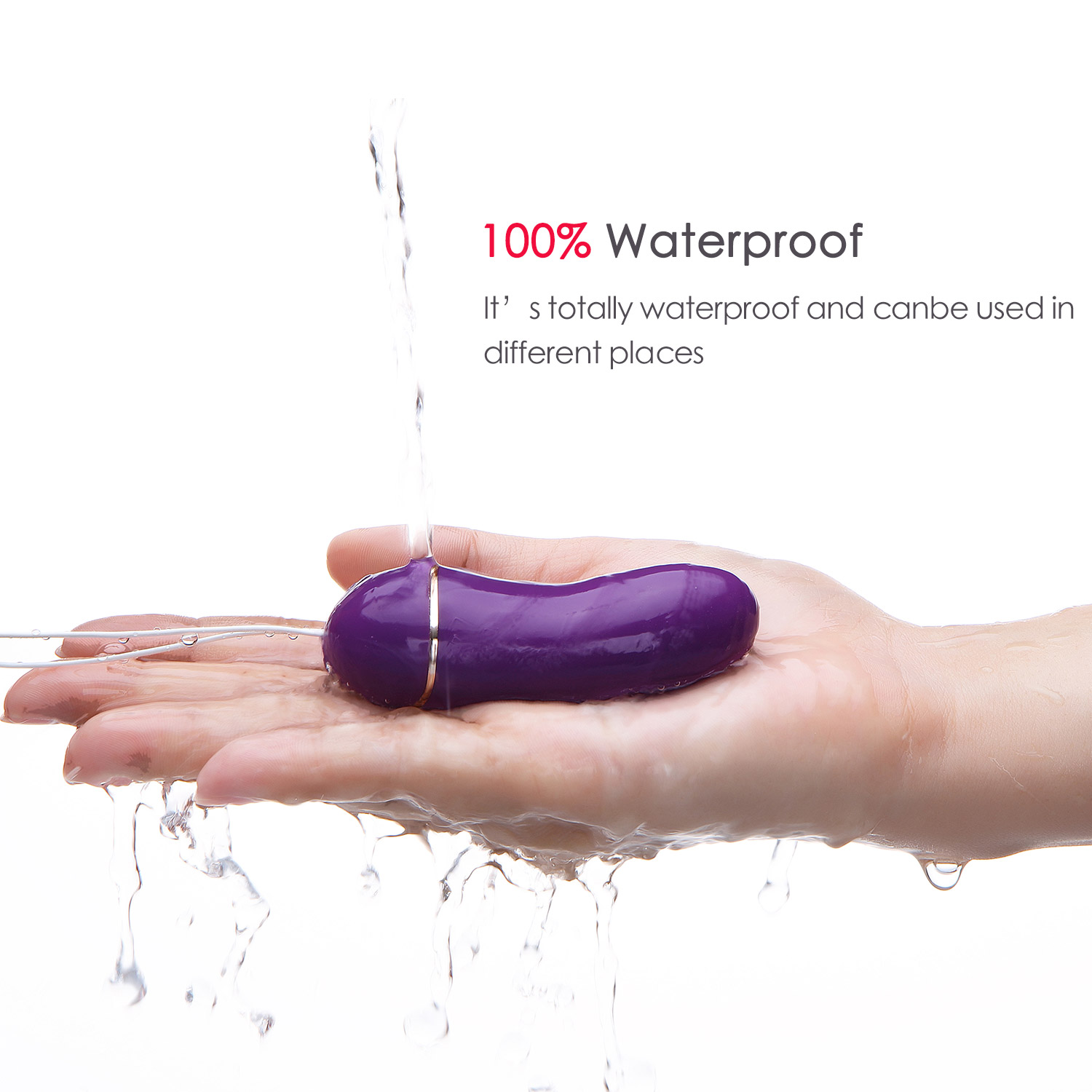 1 Year Warranty
The 1 year warranty covers to one year since the purchase date. If there is a quality problem during this period, you can claim and receive a free replacement. Noted that our warranty range includes the problems caused by material flaws, manufacturing flaws, and the parts that influences the normal functioning. Damages caused by improper operation, overused abrasion and disassembling the product are excluded from our warranty range.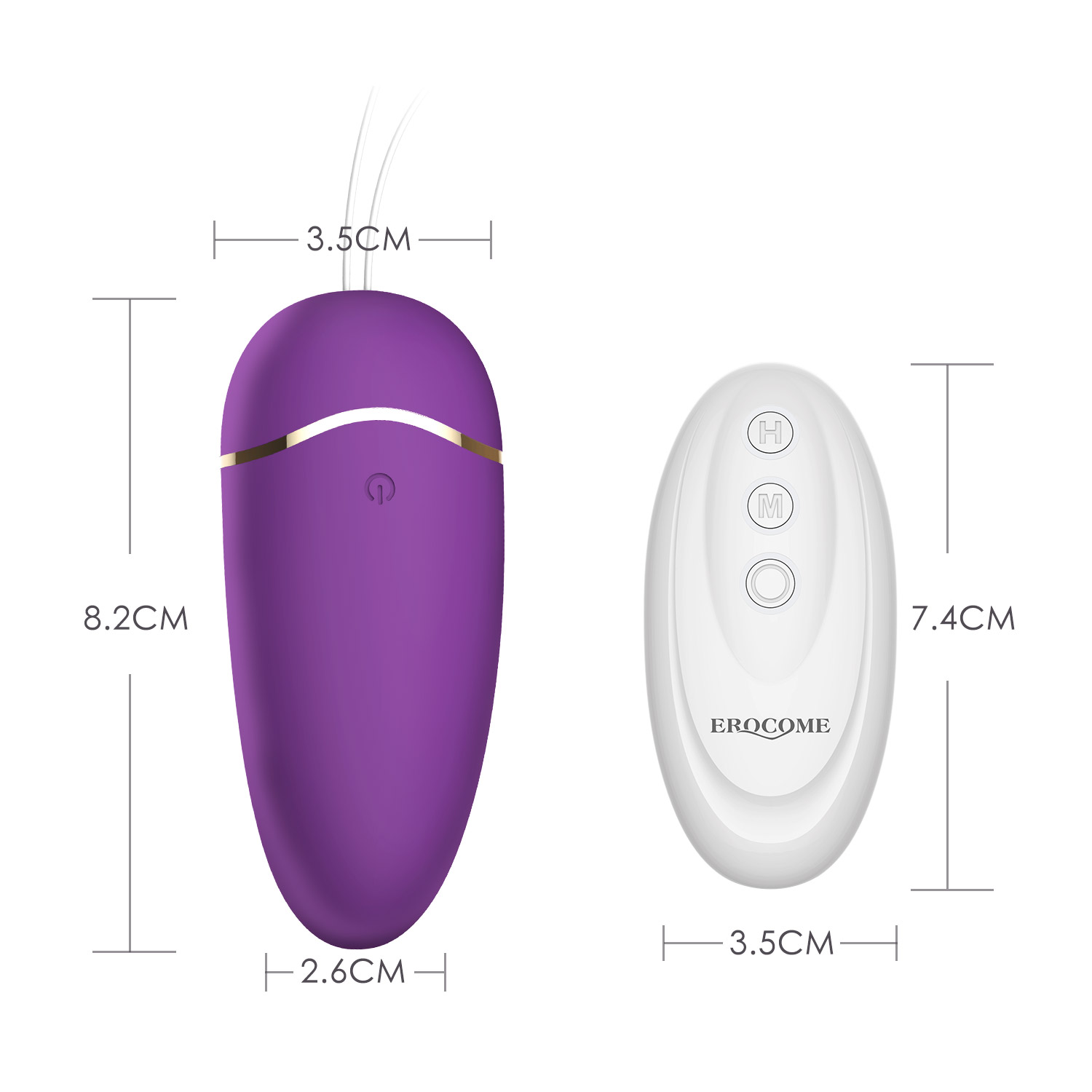 Two Available Colors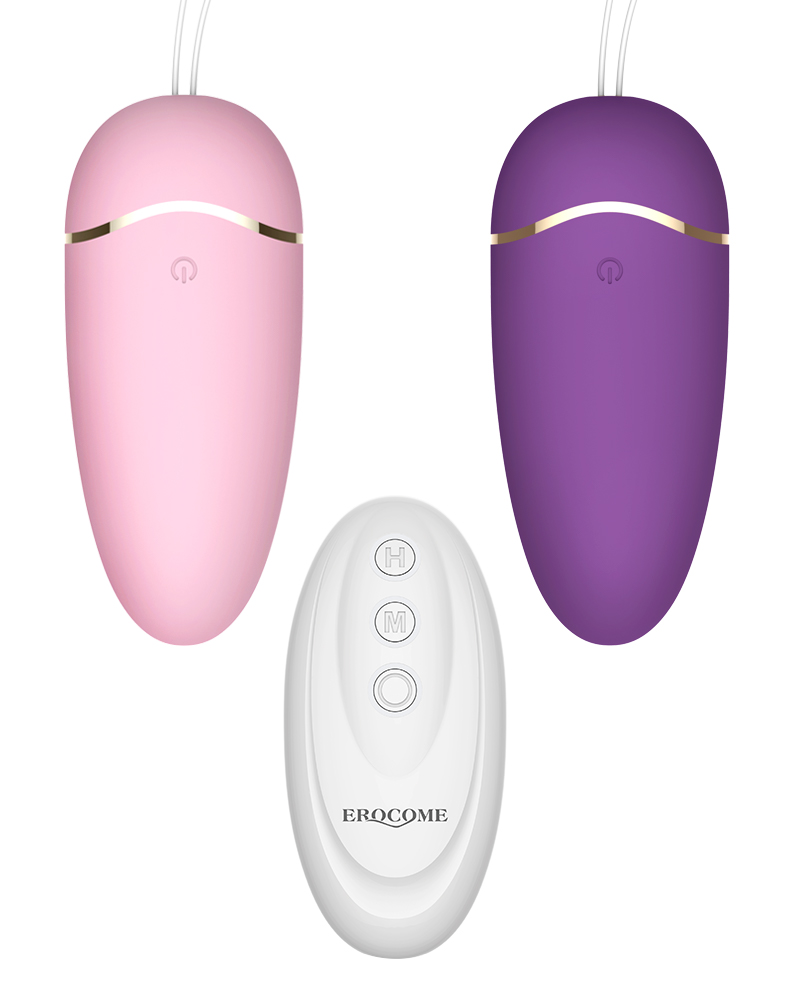 Erocome Ursa Major Vibrator
Brands Erocome
Product Code: Erocome Ursa Major Vibrator
Availability: In Stock
261$ HKD

Ex Tax: 261$ HKD
Related Products
Tags: Erocome